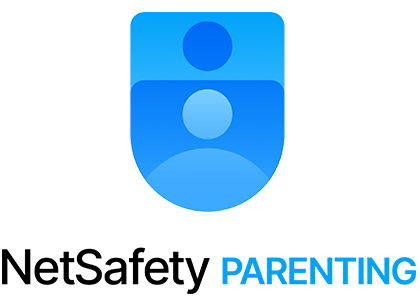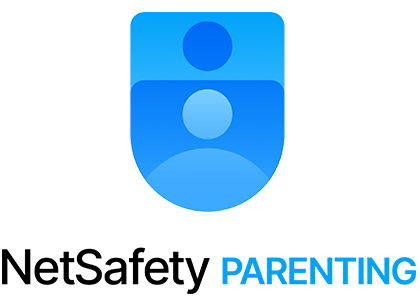 Protect your child from harmful content and cybercrime with NetSafety Parenting. Simply install on their device(s) and NetSafety Parenting will both: restrict access to illegal and adult content; and block phishing, fraud and other malicious websites.
Restricted illegal and adult content includes: drugs and narcotics, pornography, weapons and violence, illegal file sharing, gambling, online dating and more.
Compatible with all major iOS and Android browsers, NetSafety Parenting protects your child while they browse the web.