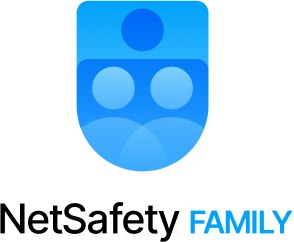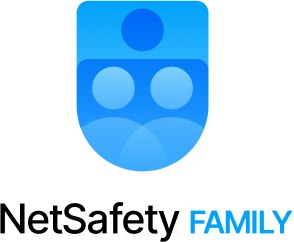 Protect each family member from unsuitable content and cybercrime with NetSafety Family. Simply install on their devices and customise NetSafety Family based on their individual protection needs. NetSafety Family: can restrict access to web content across 42 categories; and blocks phishing, fraud and other malicious websites used by cybercriminals.
Content categories include: Ads; Advice; Blogs; Business; Computers & Software; Education; Entertainment; File Sharing; Financial; Gambling; Games; Government; Hacking; Hate, Violence, Racism & Illegal Drugs; Health; Hobbies; Hosting; Instant Messaging; Job Search; Mature Content; Medicine, Alcohol & Cigars; Narcotics; News; Online Dating; Online Payment; Online Photo; Online Shopping; Photos & Videos; Pornography; Portals; Radio Music; Religious; Search Engines; Social Networks; Sports; Suicide; Tabloids; Time Wasters; Travel; Weapons; Web Mail; and Web Proxy.
Compatible with all major Android browsers, NetSafety Family protects each family member while they browse the web.