Aol SafeCentral – FAQ – iOS
01 What is SafeCentral for iOS?
SafeCentral protects you against cybercrime and keeps your online banking and shopping transactions safe from thieves who try to steal your identity or drain your bank account. SafeCentral protects you against phishing, fraud, ransomware, virus, malware, and other malicious activities. Don't let cyber criminals access your transactions with personal data, passcodes, or account numbers. Get protection while using any website that requires personal and financial information, regardless of the web browser being used. SafeCentral is affordable, easy to use, and install and gives you the peace of mind you deserve.
02 Minimum System Requirements for SafeCentral for iOS
SafeCentral can be installed on any Smartphone or Tablet running:
iOS Version 13.0 or higher*

*Must be a 64-bit device. Refer to
 

iOS Support Matrix
. SafeCentral for iOS is compatible from A7 and upwards.
03 Installing SafeCentral for iOS
To install SafeCentral for iOS, you must have a valid SafeCentral subscription. If you visit your SafeCentral dashboard from your iOS device and click Protect, you'll be re-directed to the App Store listing.
You can also search in the App Store for 'SafeCentral'.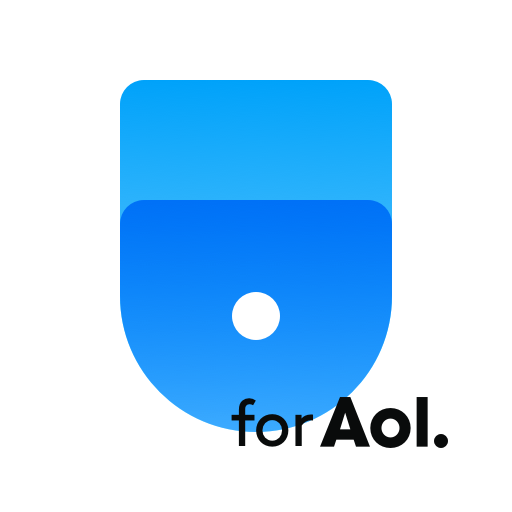 Note: If you have the older version of SafeCentral as seen below, please uninstall first then download the latest version from the app store.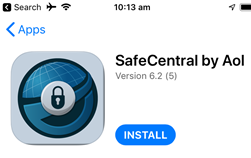 04 Activating SafeCentral for iOS
To activate SafeCentral, you will need to enter the email address associated with your SafeCentral subscription and follow the screen prompts.
WebSafety Parenting – FAQ