Please select a DigiFamily product to download
Please install the parent app first. Afterwards you can manage all installations for your children's mobile devices and personal computers from there.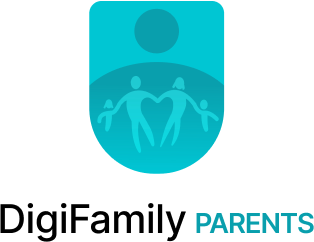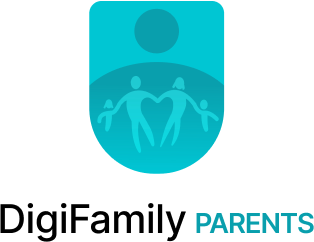 DigiFamily is your eyes and ears to your child's online safety. We keep you in the know and let you know whenever anything needs your attention: if your children are being cyber bullied, if they are online where or when they shouldn't be, their location and more. It is not about prying or spying. It is about being an involved parent.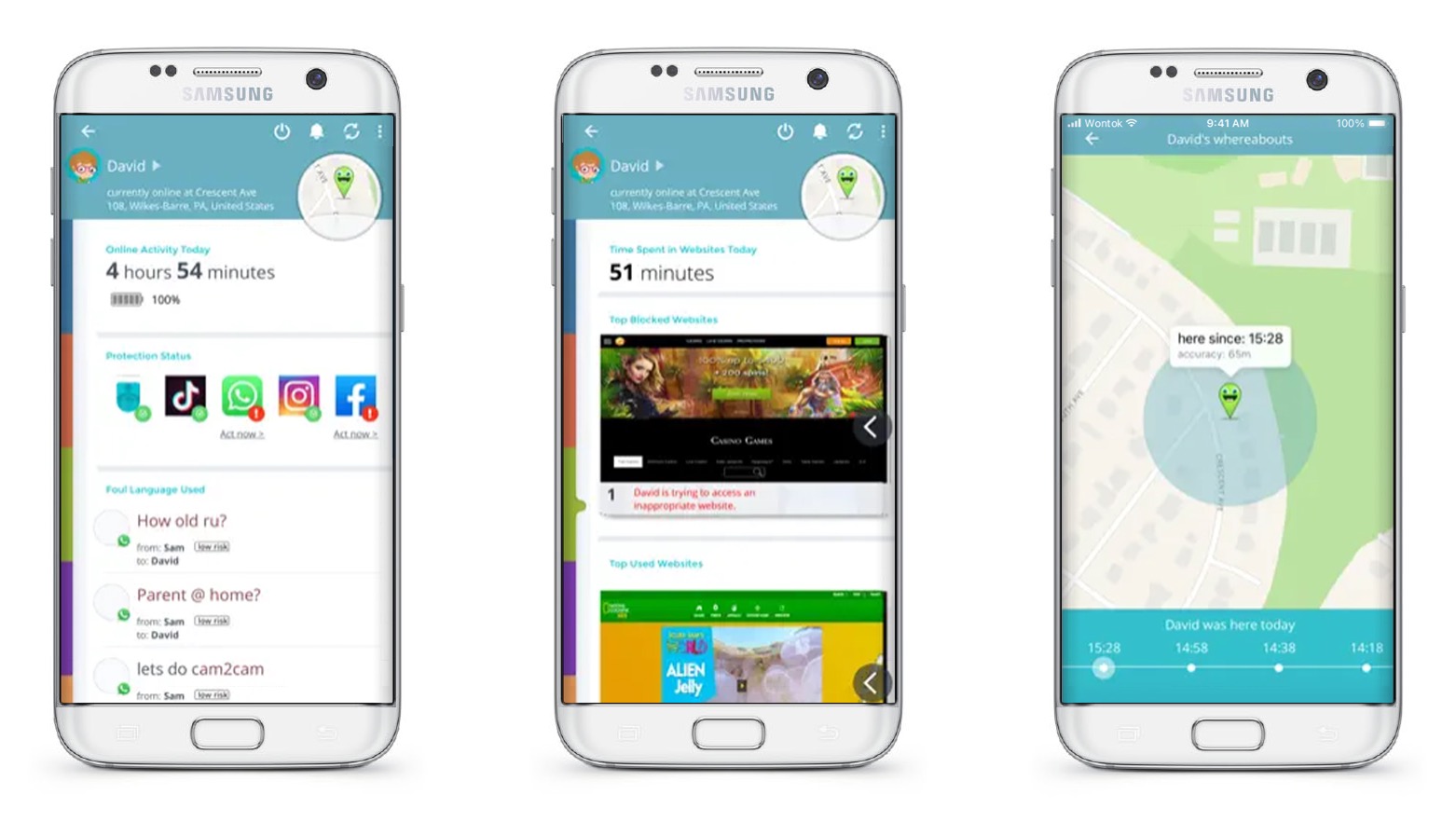 FAQ for DigiFamily PARENTS
Want to know more?
Send us a message and we'll get back to you shortly.