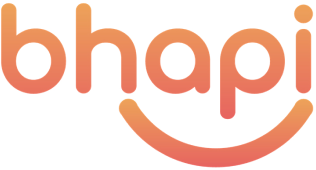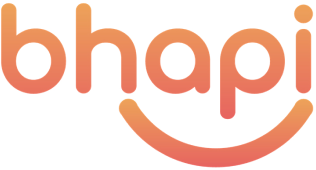 The trusted social media platform built for families
Bhapi is driven to make social media a safe and non-toxic environment that all people can use, enjoy, and collaborate.
We believe that all connections have a significant impact on our happiness and mental health. Being socially connected to others can ease stress, anxiety, and depression, boost self-worth, provide comfort and joy, prevent loneliness. On the flip side, lacking strong social connections can pose a severe risk to our mental and emotional health.
bhapi is the way to get back to a happier place and a healthier state of mind whilst interacting with friends and loved ones. We will always support shared truths and fight against shared lies, racism, hate, bigotry, intolerance and negativity. We are passionate about making a happier and safer world for all.
Bhapi's is a family focussed safe social media platform.
Our main features include:
– Create a safe place for sharing content.
– Measuring the toxicity of the content you send and receive.
– Provide tools to manage the content you send and receive.
– Privacy and security focused.
– No selling data to third parties.
– No ads.