Aol SafeCentral – FAQ – Android
01 Cannot Launch SafeCentral on Android - Web protection cannot be performed without the accessibility service enabled
Open Android Settings
Select

 

Accessibility
Select

 

Installed apps
Select

 

SafeCentral Web Filtering Service.
Turn On.
02 Uninstalling SafeCentral for Android
 1. Touch and hold the app.
 2. Select Uninstall.
 3. Confirm Uninstall by pressing OK.
Note: this is additional information for the older version of SafeCentral: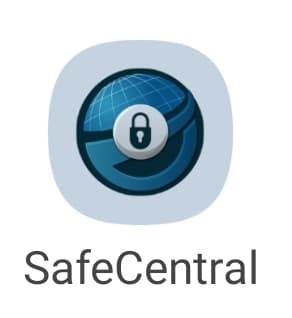 To Uninstall SafeCentral from your device, please follow the instructions below.
Go to

 

Settings

 

by selecting option from pressing top-right button and select

 

General Protection:


Select

 

Uninstall SafeCentral:


You will be prompted to confirm that you want to uninstall SafeCentral , select

 

Yes – Uninstall:


SafeCentral has now been removed from your device.
03 Activating SafeCentral for Android
To activate SafeCentral, you will need to enter the email address associated with your Aol SafeCentral subscription.
Follow the screen prompts.
In accessibility settings, go to Installed apps and turn SafeCentral Web Filtering service On.
04 Installing SafeCentral for Android
To install SafeCentral for Android, you must have a valid SafeCentral subscription. If you visit your SafeCentral dashboard from your Android device and click Protect, you'll be re-directed to the Google Play Store listing.
You can also search in the Google Play Store for 'SafeCentral'.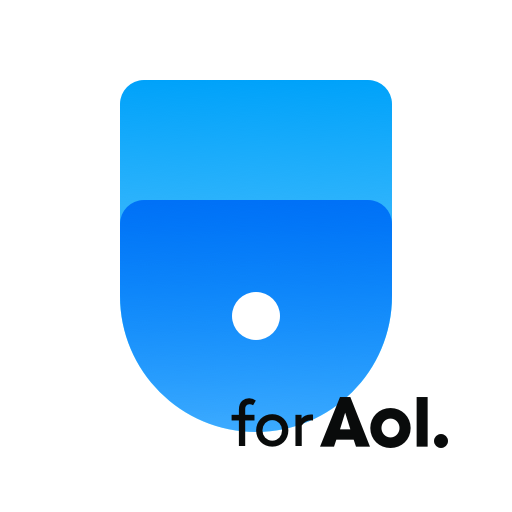 05 Minimum System Requirements for SafeCentral for Android
SafeCentral can be installed on any Smartphone or Tablet running:
Android Version 7.0 or higher
Screen resolution 480 x 800 or higher
06 What is SafeCentral for Android?
SafeCentral protects you against cybercrime and keeps your online banking and shopping transactions safe from thieves who try to steal your identity or drain your bank account. SafeCentral protects you against phishing, fraud, ransomware, virus, malware, and other malicious activities. Don't let cyber criminals access your transactions with personal data, passcodes, or account numbers. Get protection while using any website that requires personal and financial information, regardless of the web browser being used. SafeCentral is affordable, easy to use, and install and gives you the peace of mind you deserve.
WebSafety Parenting – FAQ